For over two decades, PMI and PMC have established themselves as leading experts in Simulation, Reality Capture, and Industrial Engineering, delivering tailored in-person and virtual training programs that are purpose-built and customizable to help achieve your training goals.
Your Partner in Productivity Improvement
PMI offers a strong team of skilled engineers with combined experience in industrial engineering, laser scanning, CAD modeling, and simulation services. Our mix of seasoned professionals and young, enthusiastic engineers ensures comprehensive solutions. Partnering with PMI is like having your industrial engineering team at a fraction of the cost.
PMI is a 32-year-old operations consulting firm offering 16 years of experience in Industrial Engineering and Simulation. Its team of experienced professionals and young engineers provides a one-stop solution for all industrial engineering and simulation needs, aimed at increasing production and profits while reducing costs and effort.
Global Innovation in Action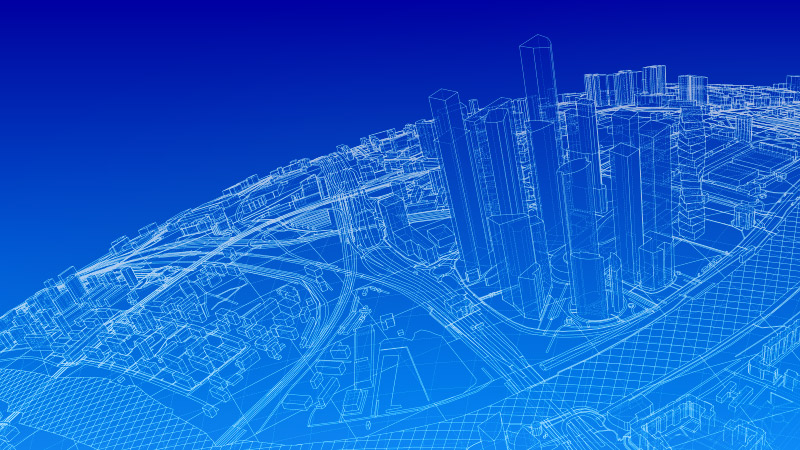 Working with PMI, in direct partnership with PMC, offers the benefit of access to a vast network of experts and resources, a global perspective, cross-cultural expertise, increased scalability, and high-quality services regardless of your location. No matter where you are on the globe, we're here for you.
PMI's in-depth knowledge enabled us to lay the foundation of Industrial Engineering which triggered a productivity improvement drive.

PMI's approach and expertise in Simulation Modeling Analysis proved extremely valuable for our new Bodyshop project.

​PMI's expertise in Industrial Engineering proved beneficial during Work Content Estimation to validate resource utilization.
Industry Solutions Across the Globe
February 2, 2023
PMI was able to adjust the construction plans and avoid removing a staircase. A previously problematic L-bracket and a damaged piece of concrete could have required labor-intensive work, but the point clouds showed that by adjusting the floor placement by 4 inches, they could bypass that extra construction.
July 29, 2022
A third-party supplier manufactures plastic automotive interior components for various automotive customers. The facility where this project was conducted comprises injection molding components, painting components and
[…]
July 29, 2022
Originally constructed as a nuclear decommissioning site, the Space Power Facility (SPF) is a NASA facility used to test spaceflight hardware under simulated launch and spaceflight
[…]
July 29, 2022
Floor Plans and 3D Revit Model Strategic Phased Approach Enterprise Facility Integration (EFI) is a method my teammates and I at PMC have developed to help
[…]
July 29, 2022
5 Tips and Strategies for SIMUL8® Users By Ed Williams 1. Labels & Information Stores Always distinguish clearly between a SIMUL8® Label (what some other
[…]
July 28, 2022
Simulation is a process of using a computer model that represents an existing or planned system to understand the various interactions and constraints in a production
[…]
Let our experts show you how our Services can support your projects!
Send a message to our team by filling out the form below. Describe your project, ask questions, or even request a bid.
An expert from our team will be in touch with you within one business day!
Want to schedule a time to speak with one of our representatives NOW?